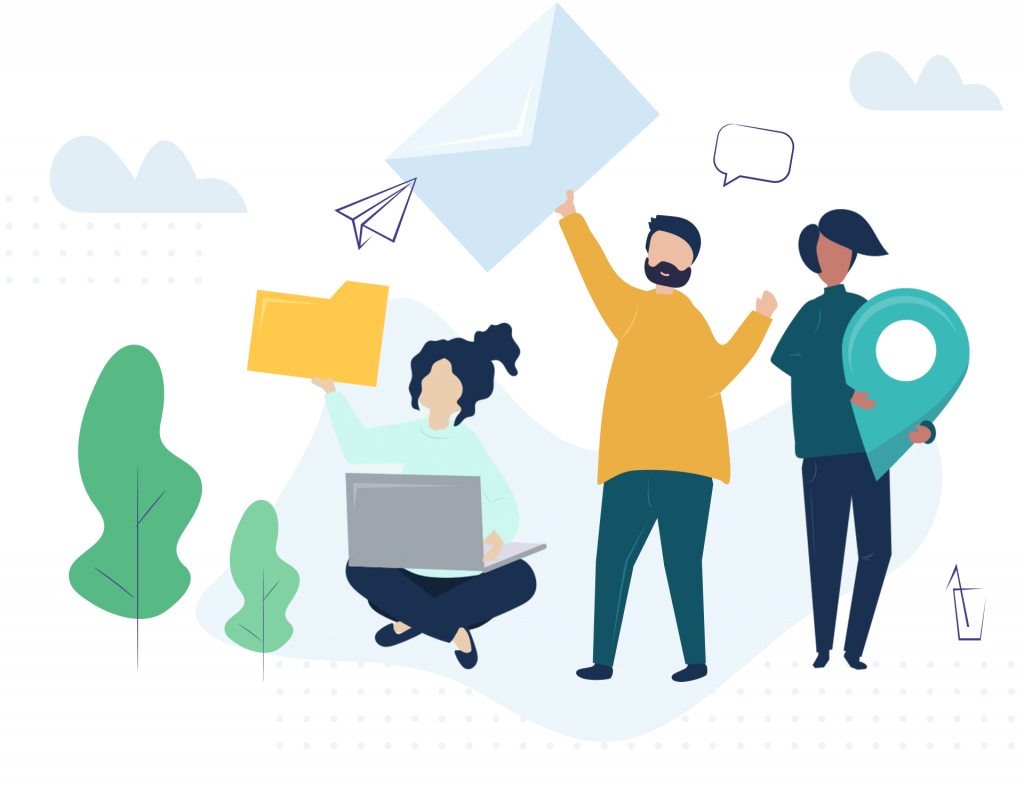 With Web Applications & grow your business
We provide a wide range of services for enterprises, startups and ventures.
Professional Services
Business Apps
We develop and deliver cost-effective business applications and operational software
Data Migration
We'll create a safe information environment for data migration based on your current system

CRM Systems
Improve your customer engagement with a bespoke, secure and dedicated CRM system

Startup Software
We help startups and ventures with the most challenging tech aspect of starting a project
White Label
We can help you build white label software solutions that you can license to your own clients
Consultancy
Our software consultants help define technology barriers to improve business tech aspects
Some of our past projects
Frequently Asked Questions
Still have questions? Learn more about our services and experience through the questions of people like you.
If you already have the concept and design, you can request our free expert consultation and we'll get back to you within one week. If you need tech advice, you can book a premium one-hour consultation.
We take care of your ownership rights! You have the right to the app we develop for your business needs. You also own the bespoke design solutions we create according to your mockups and instructions.
We normally provide this service of restoring broken source code repositories. However, since this is the most time-consuming and challenging process, we need to firstly look through your particular problem.
What People Say About Us
You are in good hands
I'm happy with the result! They built an amazing online store for my company, fully integrated with payment features, inventory management e.t.c.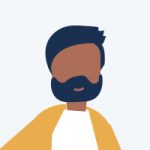 I will always recommend them any day. They have automated most of our manual processes. Overall they are great people to deal with!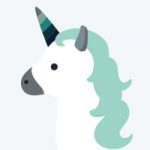 Evangeline O.
Sterling Travels and Tours